An improvising electric guitar duo consisting of Gonçalo Oliveira and James Alexandropoulos-McEwan explores the unrepeatable and difficult to control aspects of the electric guitar, in sounds that arise unexpectedly from the complexity of the guitar's electronic circuitry, to big layerings of sounds, to subtle microtonal clashing chords.
Interacting with the performative visuals of Felix Bodin, using his self-designed visual instrument, consisting of projections reverberated through the performance space with the use of a malleable mirrored surface which spreads distorts or focuses digitally generated patterns into unique and dazzling light and projection shows. Sometimes delicate and beautifully serene, other times erratic, unpredictable and exciting.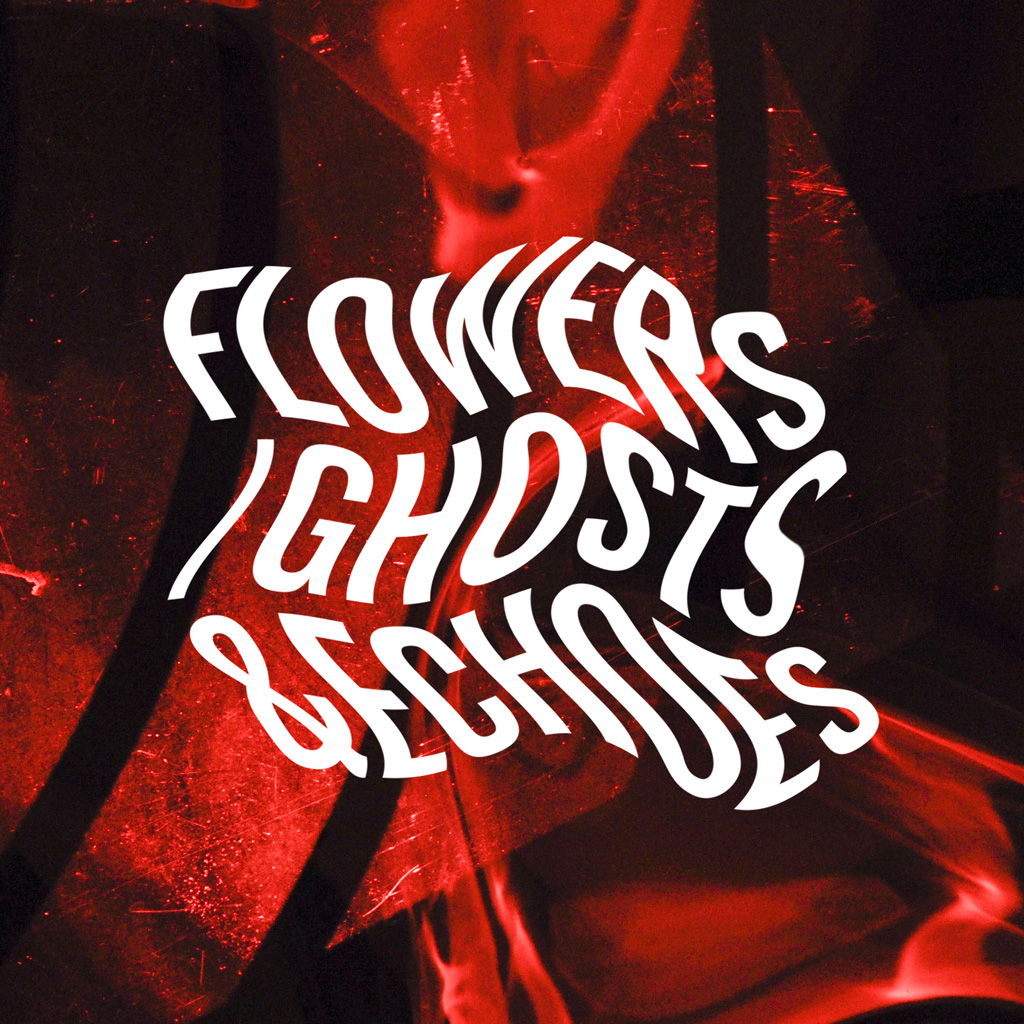 Drift Flux Change now available … everywhere.
Bandcamp, Spotify, iTunes, Apple Music, Pandora, Amazon, Google Play, Tidal, iHeartRadio, Deezer and 150+ other(!!!) stores & streaming services.